A History Lesson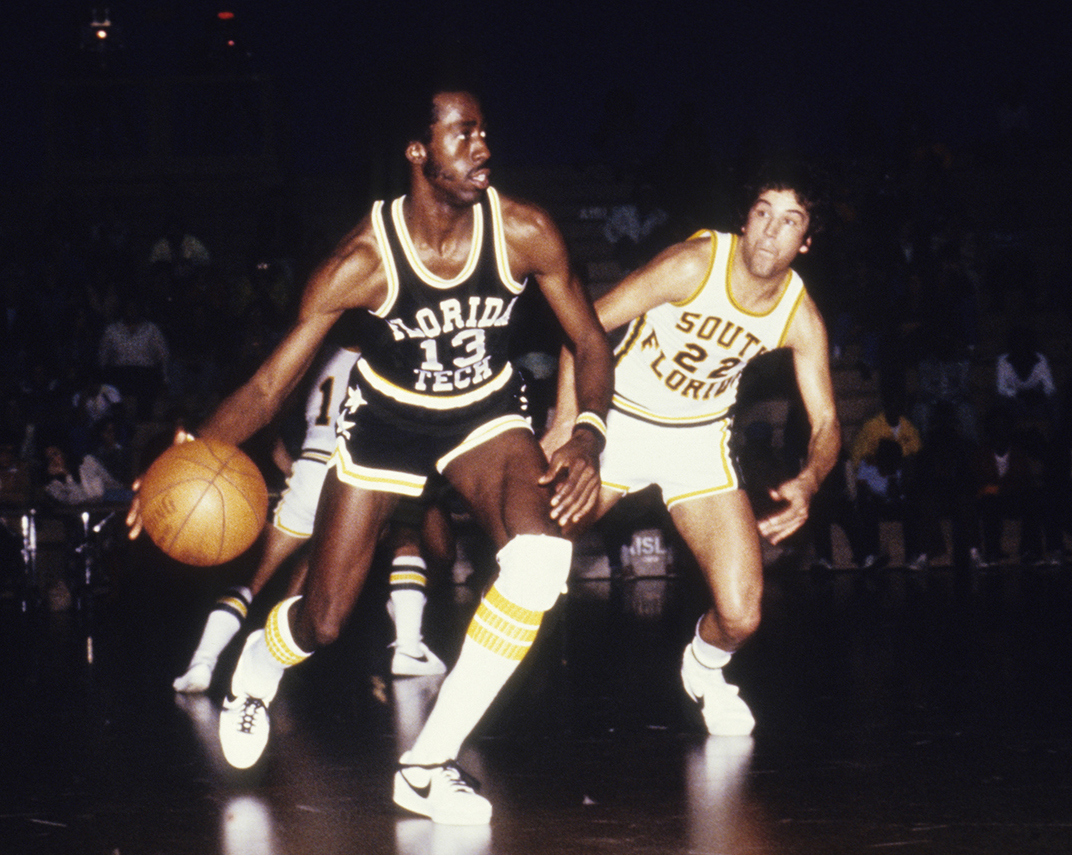 The first-ever meeting between a UCF team and a USF squad occurred on the hardwood in 1972. The rivals faced off in the final game of the regular season, with the Bulls coming out of top, 115-96, in Tampa.
The sports of baseball (1973), men's soccer (1975), volleyball (1976), men's tennis (1978) and women's basketball (1978) saw their first matchups in the 1970s.
The 1990s ushered in meetings between the women's tennis (1994) and women's soccer (1998) squads, while the softball teams began their rivalry in 2003.
When USF added football in 1997, the two teams were bound to meet up on the gridiron. UCF, which started football in 1979, moved to Division I-A (now referred to as FBS) in 1996, while the Bulls made that jump in 2001. The first meeting took place in Tampa during the 2005 campaign and began a four-game series where the Bulls won each matchup.
After a four-year hiatus, the football rivalry renewed and intensified when the two schools became members of the same conference for the first time. The Knights took the first two meetings in the American Athletic Conference, while USF posted a victory in 2015.
In 2016-17, the two schools unveiled the War On I-4 rivalry series.
The First Meetings
Men's Basketball - 1972
Baseball - 1973
Men's Soccer - 1975
Volleyball - 1976
Women's Basketball - 1978
Women's Soccer - 1978
Men's Tennis - 1978
Women's Tennis - 1994
Softball - 2003
Football - 2005
*Only head-to-head sports listed