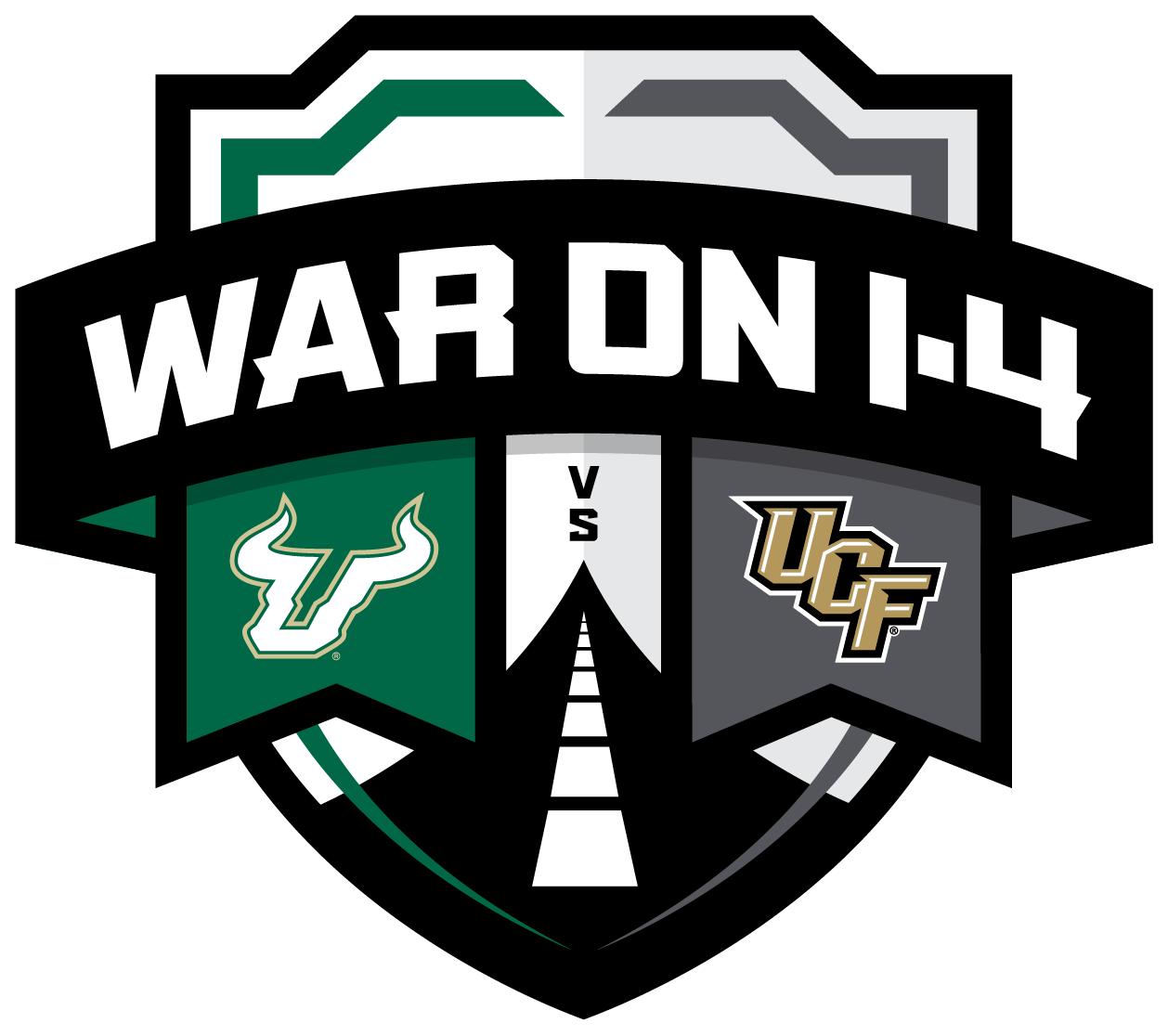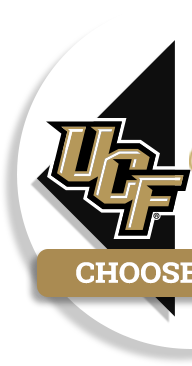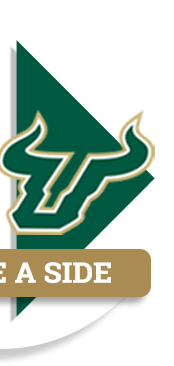 Inaugural Year Recap
USF took the first trophy by securing a 48-31 victory on the football field (More Details). The Knights captured the season-long rivalry series by finishing with a 51-33 advantage in points (More Details).
The War on I-4 represents a long-standing and passionate rivalry between the fan bases of two of the nation's largest and fastest growing universities. The Orlando and Tampa Bay metropolitan areas, which form the fourth-largest media market in the nation, are connected by 100 short miles of Interstate 4 (I-4). The official recognition of the rivalry and the traditional name, first established by the fans, creates an annual series of scored competitions across multiple sports programs. The War On I-4 rivalry series officially began Sept. 21, 2016 with a competition between the two schools' volleyball programs.
Golden Goal Lifts USF
The first meeting of the 2017-18 season between the UCF and USF saw both school's men's soccer programs score twice in regulation. In the 108th minute of the second over time, a golden goal by Alex Zis secured the first six points of the year for USF in the War on I-4 Rivalry Series.
PREVIOUS:
(M) Soccerl | Sept. 23 | USF 3, UCF 0 (2OT) | Tampa, Fla. (Corbett Stadium)
Recap
NEXT:
(W) Soccerl | Oct. 27 | USF at UCF | Orlando, Fla. (UCF Soccer Complex)
Video | Live Stats