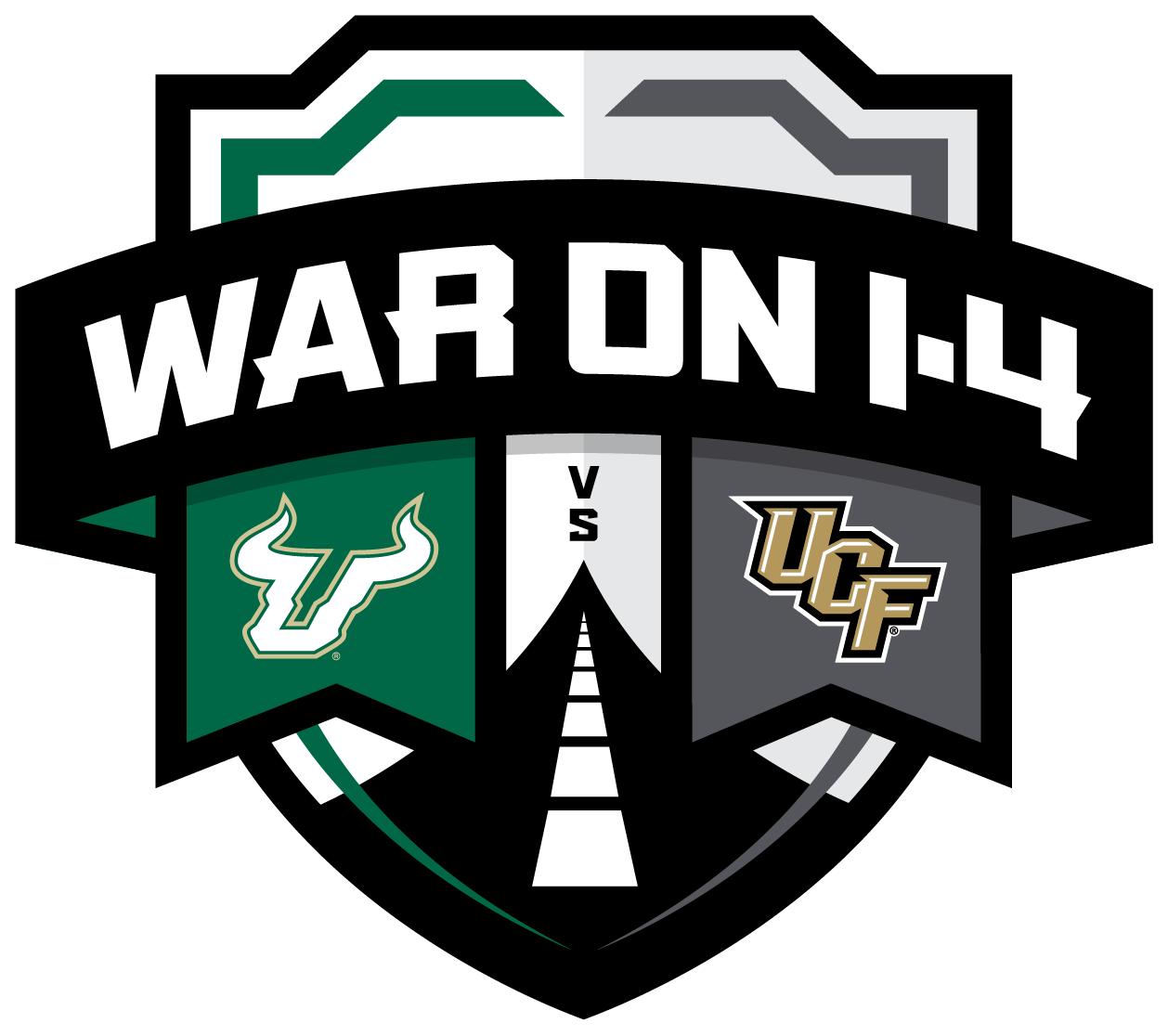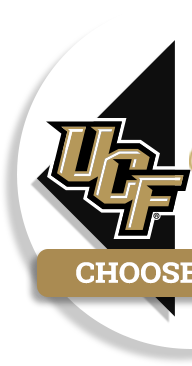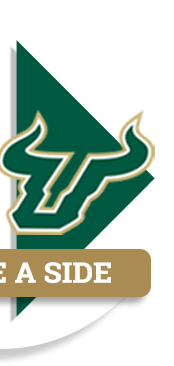 UCF Secures Second Title
With its higher finish over USF at The American Women's Golf Championship, UCF clinched the second year of the War On I-4 Rivalry Series. The Knights have secured the title for a second consecutive year with an overall score of 49-35. The Black & Gold captured the first year's season-long rivalry series (2016-17) by finishing with a 51-33 advantage in points (More Details).
The War on I-4 represents a long-standing and passionate rivalry between the fan bases of two of the nation's largest and fastest growing universities. The Orlando and Tampa Bay metropolitan areas, which form the fourth-largest media market in the nation, are connected by 100 short miles of Interstate 4 (I-4). The official recognition of the rivalry and the traditional name, first established by the fans, creates an annual series of scored competitions across multiple sports programs. The War On I-4 rivalry series officially began Sept. 21, 2016 with a competition between the two schools' volleyball programs.
UCF Track and Field Concludes War on I-4 Series
The UCF track and field team closed out the second year of the War on I-4 series with the final three points for the Knights. UCF finished 10th in the team standings with 44 points, a 10-point advantage over the Bulls, who finished 12th with 34 points.
The Knights won the second year of the War On I-4 Rivalry Series with an overall score of 49-35.