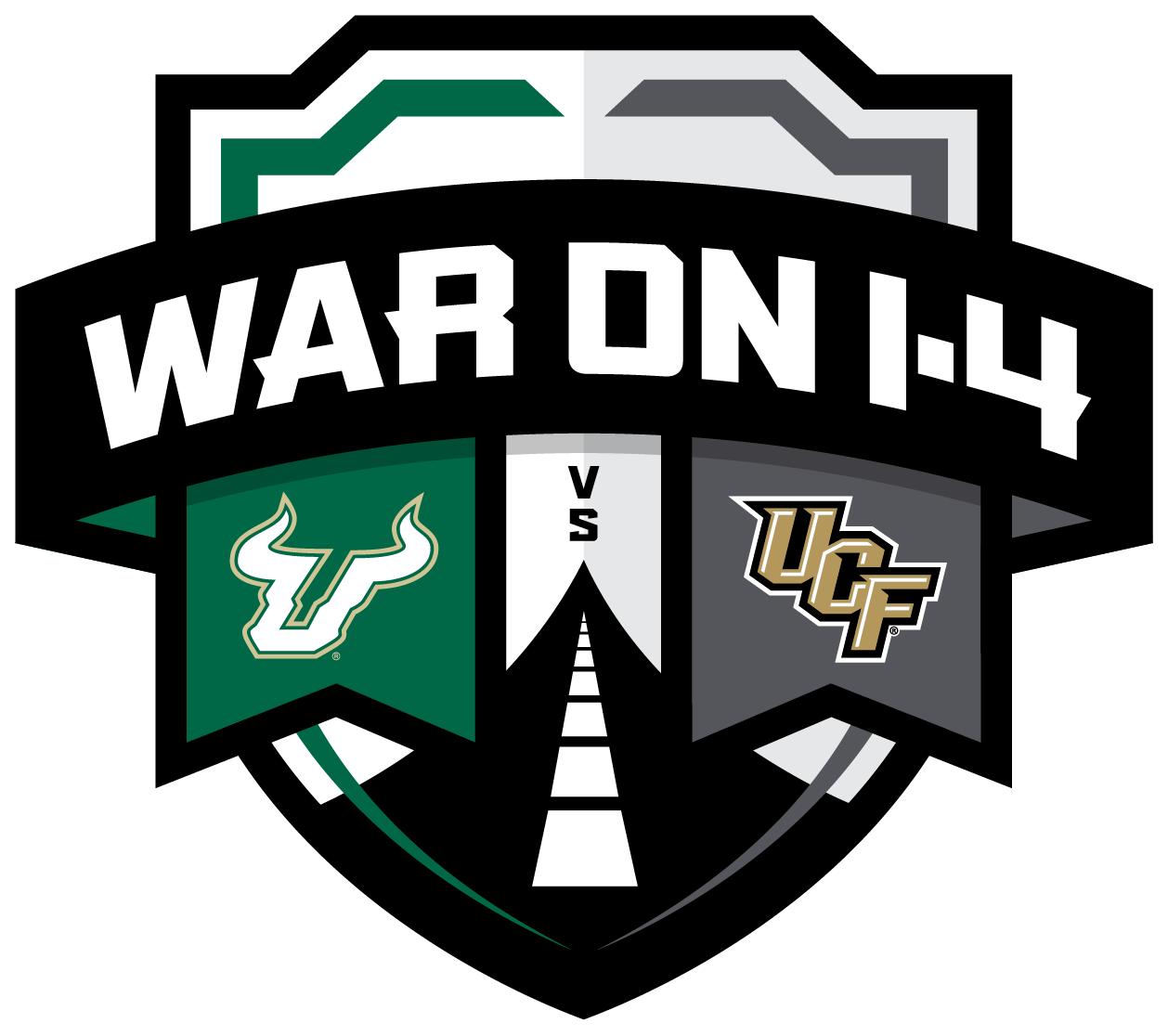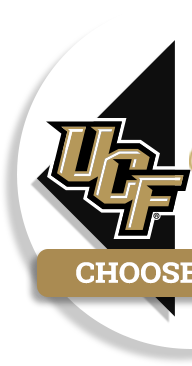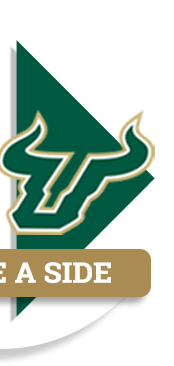 Inaugural Year Recap
USF took the first trophy by securing a 48-31 victory on the football field (More Details). The Knights captured the season-long rivalry series by finishing with a 51-33 advantage in points (More Details).
The War on I-4 represents a long-standing and passionate rivalry between the fan bases of two of the nation's largest and fastest growing universities. The Orlando and Tampa Bay metropolitan areas, which form the fourth-largest media market in the nation, are connected by 100 short miles of Interstate 4 (I-4). The official recognition of the rivalry and the traditional name, first established by the fans, creates an annual series of scored competitions across multiple sports programs. The War On I-4 rivalry series officially began Sept. 21, 2016 with a competition between the two schools' volleyball programs.
Knights Edge Bulls In Final Team Standings
The UCF track and field team collected 33 points to finish eighth in the team standings at the 2018 American Athletic Conference Indoor Championship.
The Knights collected a pair of podium finishes and scored across eight events to edge the Bulls in the final team standings. UCF finished eighth with 33 points while USF finished ninth with 32.833 points.
NEXT:
(W) Tennis | April 4| 3 p.m. | UCF at USF | Tampa, Fla. (USF Varsity Tennis Courts)
Championship Central
PREVIOUS:
Indoor Track and Field | Feb. 23-24 | All Day | The American Championship | Birmingham, Ala. (Birmingham Crossplex)
Recap