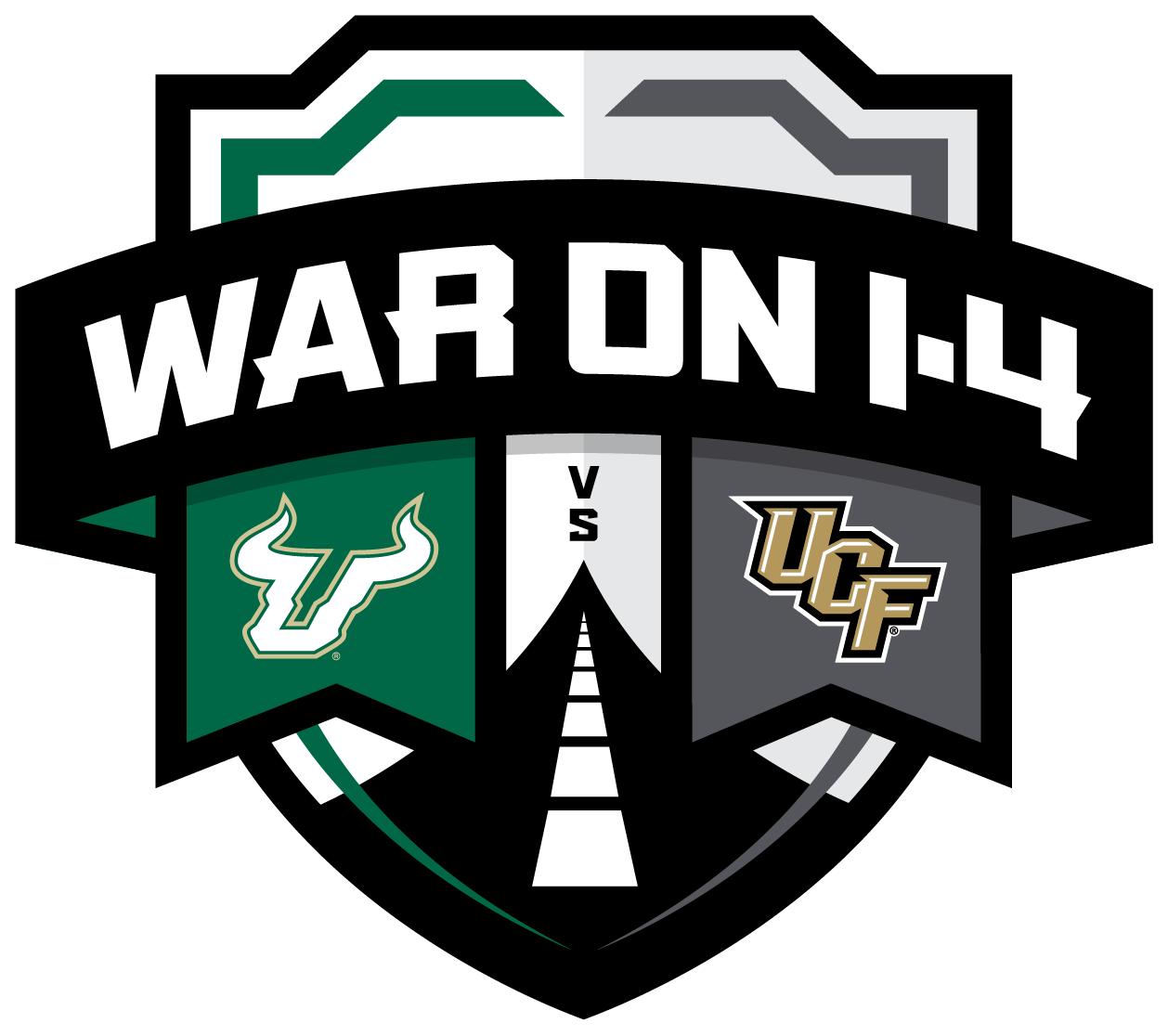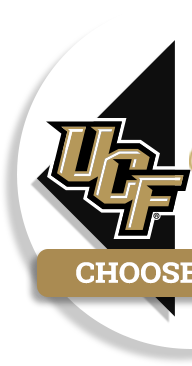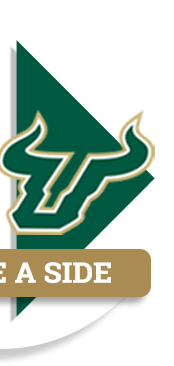 Knights Clinch First Overall Title
By virtue of its championship at the American Athletic Conference Championship, the UCF women's golf team officially clinched victory in the 2017 overall War On I-4 rivalry series. The Knights finished with a 51-33 advantage in points in the inaugural season-long rivalry series (More Details).
The War on I-4 represents a long-standing and passionate rivalry between the fan bases of two of the nation's largest and fastest growing universities. The Orlando and Tampa Bay metropolitan areas, which form the fourth-largest media market in the nation, are connected by 100 short miles of Interstate 4 (I-4). The official recognition of the rivalry and the traditional name, first established by the fans, creates an annual series of scored competitions across multiple sports programs. The War On I-4 rivalry series officially began Sept. 21, 2016 with a competition between the two schools' volleyball programs.
UCF Crowned Baseball Champs
While the Knights have officially clinched victory in the overall rivalry series, UCF captured the American Athletic Conference Regular Season Championship with a 3-2 victory over USF Saturday in a winner-take-all contest. The final tally in the rivalry series was 51-33. Joe Sheridan tossed seven innings and notched eight strikeouts, while Jason Bahr earned the save with two shutout innings. A pair of runs were driven in by Rylan Thomas in the first and the eventual game-winning run was brought in by Kam Gellinger in the thrid frame.
LAST:
Baseball | May 20 | UCF 3, USF 2
UCF Recap