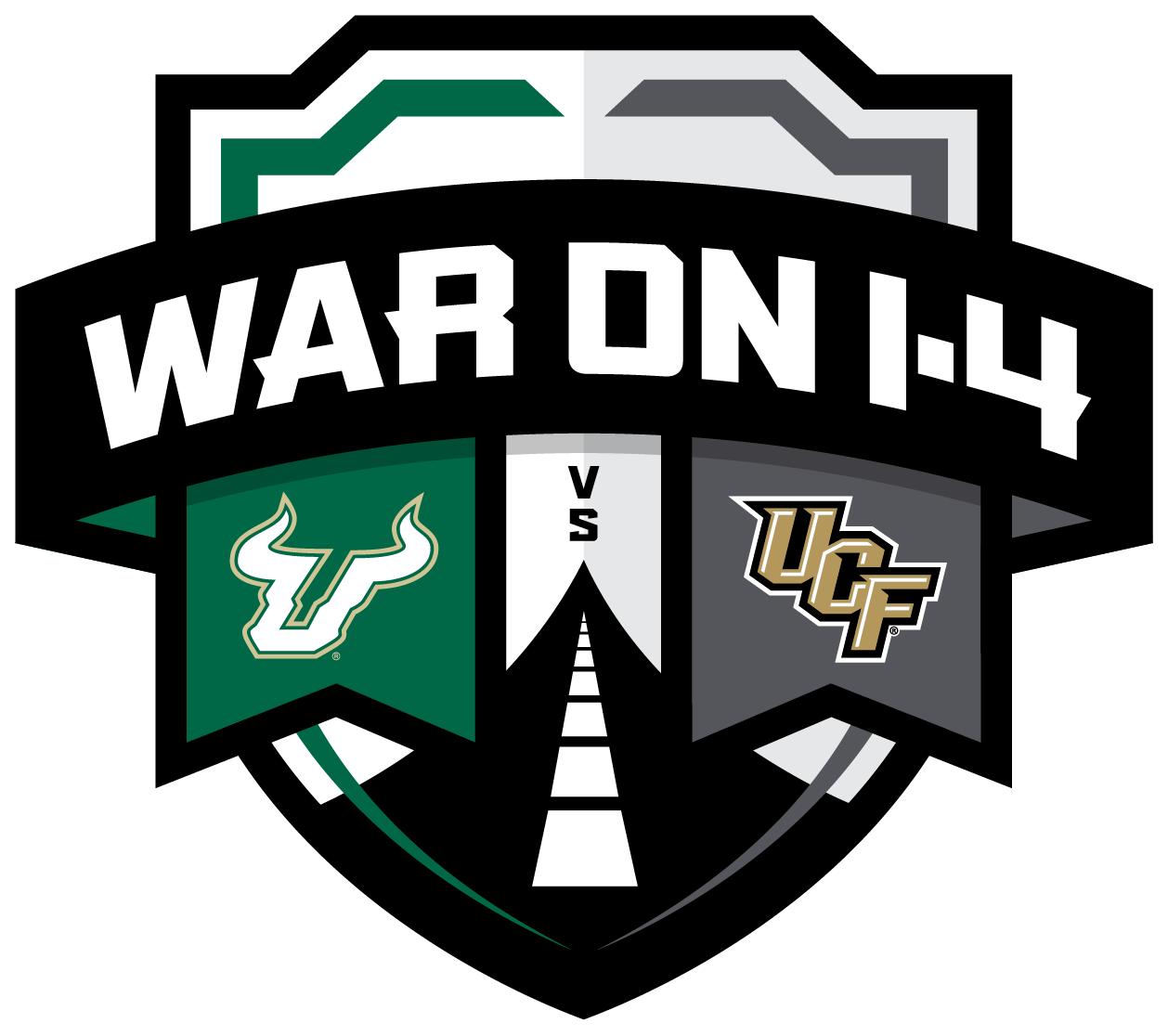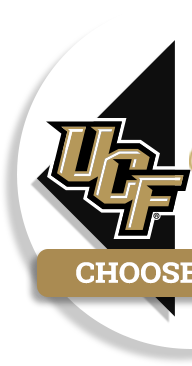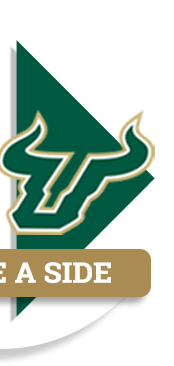 UCF Secures Second Title
With its higher finish over USF at The American Women's Golf Championship, UCF clinched the second year of the War On I-4 Rivalry Series. Points are still being battled for and the final score has yet to be determined, but the Knights have secured the title for a second consecutive year. The Black & Gold captured the first year's season-long rivalry series (2016-17) by finishing with a 51-33 advantage in points (More Details).
The War on I-4 represents a long-standing and passionate rivalry between the fan bases of two of the nation's largest and fastest growing universities. The Orlando and Tampa Bay metropolitan areas, which form the fourth-largest media market in the nation, are connected by 100 short miles of Interstate 4 (I-4). The official recognition of the rivalry and the traditional name, first established by the fans, creates an annual series of scored competitions across multiple sports programs. The War On I-4 rivalry series officially began Sept. 21, 2016 with a competition between the two schools' volleyball programs.
USF Victorious at AAC Men's Golf
The USF men's golf team won the American Athletic Conference Championship April 24 at the Innisbrook Resort's Copperhead Course in Innisbrook, Fla. That victory secured six points in the War On I-4 Rivalry series for the Bulls. UCF, which has clinched this year's series, currently leads 44-31 after men's golf.
NEXT:
Softball | April 27-29 | Tampa, Fla. (USF softball Stadium)
PREVIOUS:
(M) Golf| April 22-24 | The American Championship | Innisbrook, Fla. (Innisbrook Resort - Copperhead Course)
USF Men's Golf Wins AAC Title