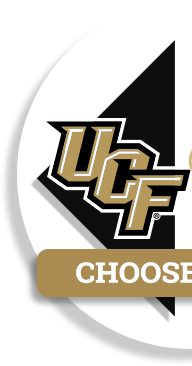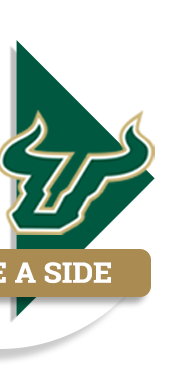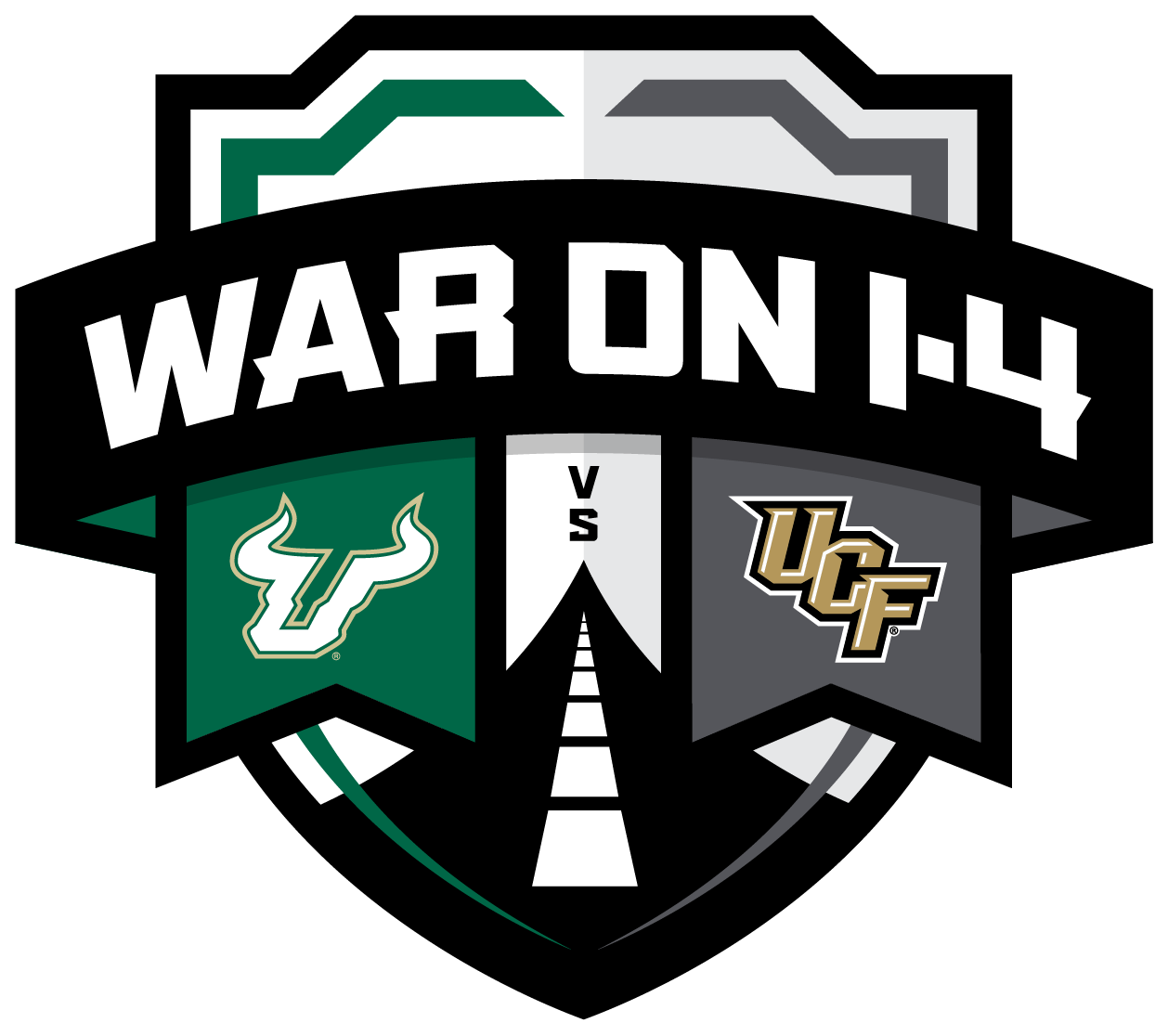 War On I-4 Rivalry Established
The UCF and USF athletic departments have announced the official establishment of the War On I-4 rivalry series, which officially began Sept. 21, 2016 with a competition between the two schools' volleyball programs.
The War on I-4 represents a long-standing and passionate rivalry between the fan bases of two of the nation's largest and fastest growing universities. The Orlando and Tampa Bay metropolitan areas, which form the fourth-largest media market in the nation, are connected by 100 short miles of Interstate 4 (I-4). The official recognition of the rivalry and the traditional name, first established by the fans, creates an annual series of scored competitions across multiple sports programs.
Knights Sweep Men's Basketball
UCF took a 30-15 lead in the War on I-4 Rivalry Series by defeating USF 59-56 in men's basketball March 2 at the Sun Dome. UCF led for less than 2 1/2 minutes the entire contest. UCF's B.J. Taylor hit a 3-pointer with 1:30 left in the game to give UCF its first lead since early in the first half, 57-56. The Knights forced two defensive stops and A.J. Davis hit a pair of free throws with five seconds remaining to seal the Knights' victory.
MBB: Mar. 2 | UCF 59, USF 56 | Tampa, Fla. (Sun Dome)
UCF Recap: UCF 59, USF 56 - Final
NEXT: April 1 | Men's Tennis | Orlando, Fla. (USTA National Campus)