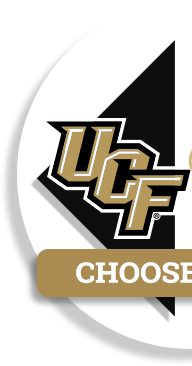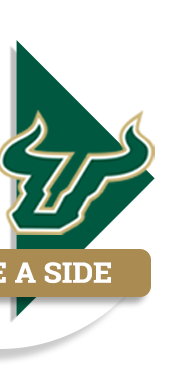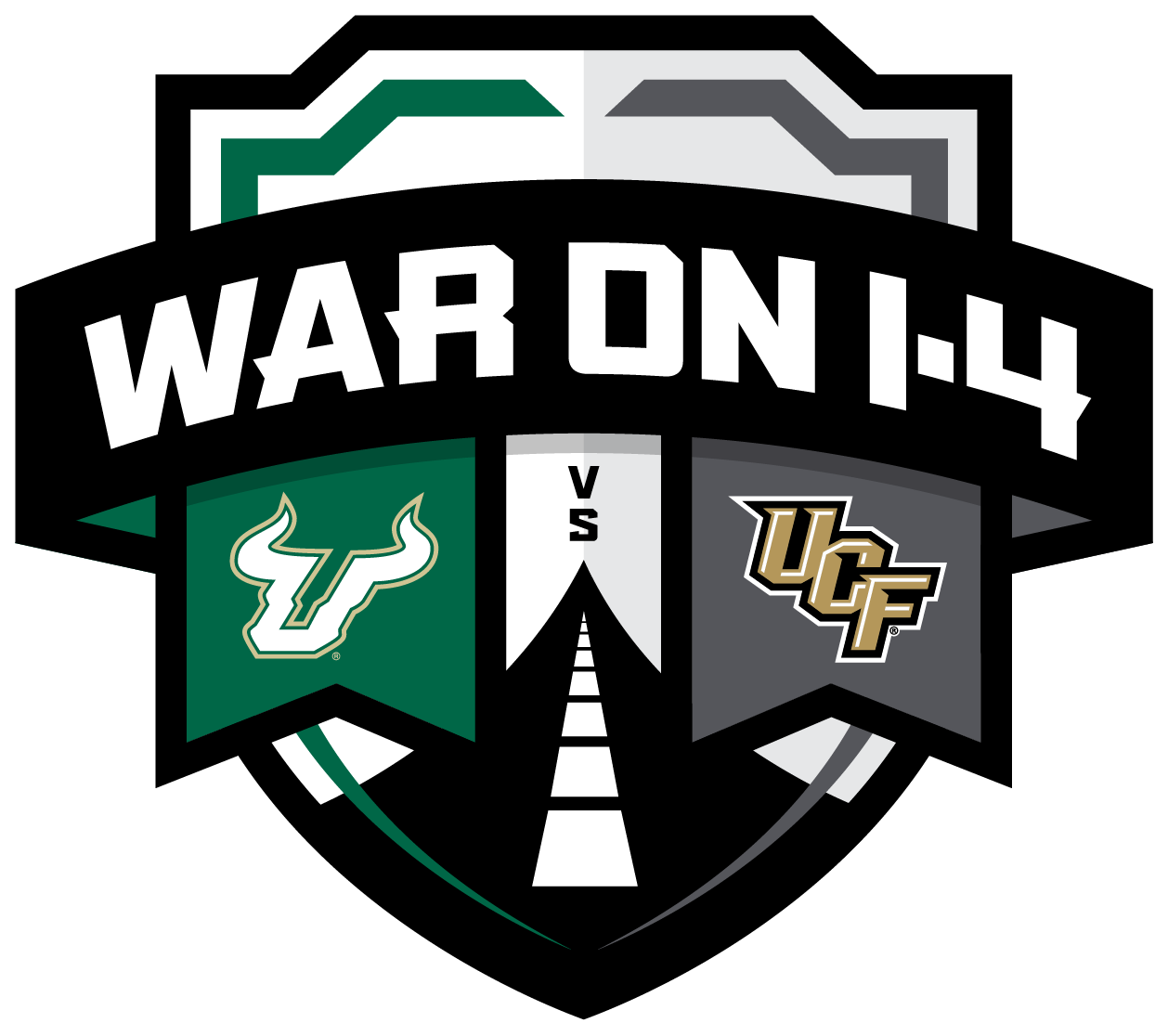 Knights Clinch First Overall Title
By virtue of its championship at the American Athletic Conference Championship, the UCF women's golf team officially clinched victory in the 2017 overall War On I-4 rivalry series. With 84 points available in the series, UCF finishing higher than USF at the conference golf tournament gave the Knights 46 points.
The War on I-4 represents a long-standing and passionate rivalry between the fan bases of two of the nation's largest and fastest growing universities. The Orlando and Tampa Bay metropolitan areas, which form the fourth-largest media market in the nation, are connected by 100 short miles of Interstate 4 (I-4). The official recognition of the rivalry and the traditional name, first established by the fans, creates an annual series of scored competitions across multiple sports programs. The War On I-4 rivalry series officially began Sept. 21, 2016 with a competition between the two schools' volleyball programs.
Bulls Win Men's Golf
Points in the War On I-4 rivalry series in events that don't feature head-to-head competition are awarded for finish at the American Athletic Conference Championship. In men's golf, USF won the American Athletic Conference title Tuesday, securing six points in the War On I-4 standings.
USF grabbed the lead early in The American Championship and never looked back. The Bulls played very well throughout the tournament, winning their third straight American Athletic Conference Championship and earning War On I-4 points. UCF finished fourth. While the Knights have officially clinched victory, there are still competitions on the schedule and points will be tallied for all of them. Outdoor track and field and baseball will wrap up the War On I-4 scoring in May.
LAST:
MGOLF | April 23-25 | USF 1st, UCF 4th | Palm Harbor, Fla. (American Athletic Conference Championship)
USF Recap
NEXT:
Track/Field | May 12-14 | American Athletic Conference Championship | Houston, Texas